NRPP Accredited by the ANSI National Accreditation Board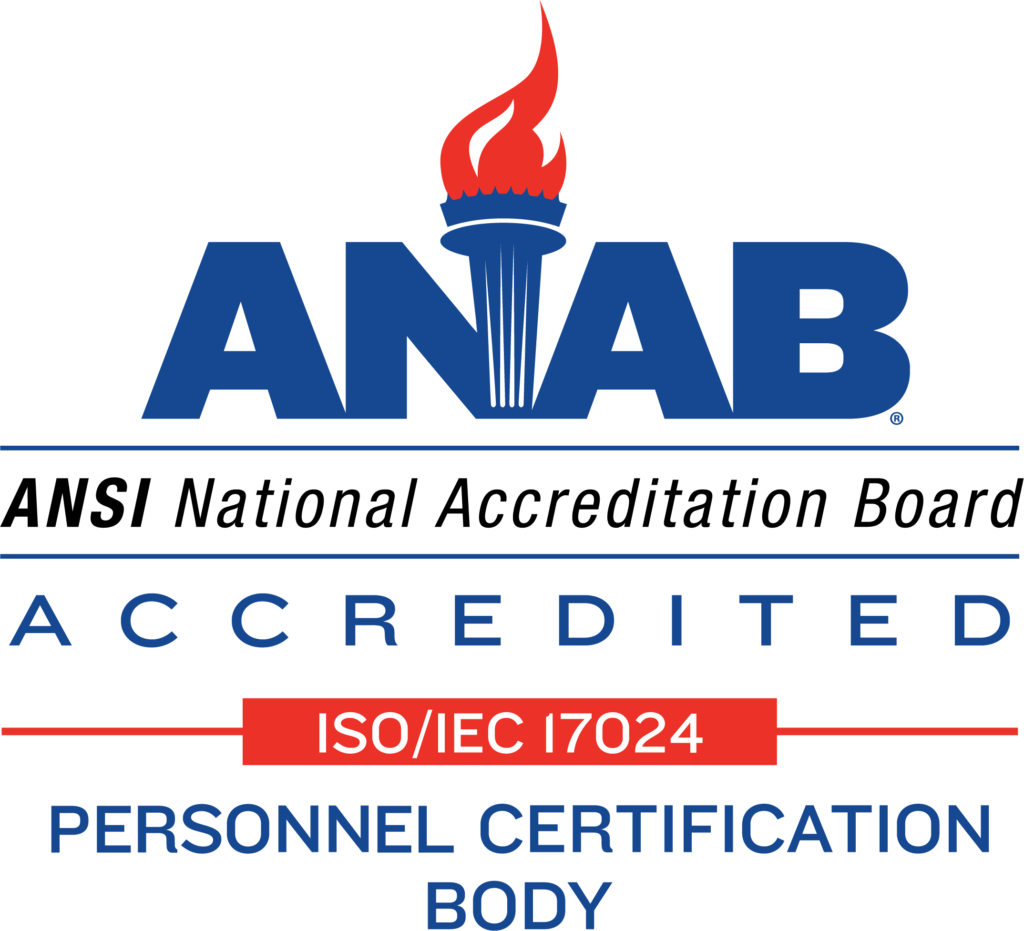 NRPP ISO/IEC 17024 Accreditation
The ANSI National Accreditation Board (ANAB) has accredited the National Radon Proficiency Program (NRPP) certification program under ANSI/ISO/IEC 17024, General Requirements for Bodies Operating Certification Systems or Persons.
ANAB's Accreditation:
Promotes the unique qualifications and expertise an NRPP radon measurement or mitigation certification provides
Protects the integrity of the certification and provides legal defensibility
Enhances consumer and public confidence in the certification and the people who hold it
Facilitates mobility across state borders or industries
Accreditation by ANAB signifies that NRPP's procedures meet ANSI's essential requirements for openness, balance, consensus, and due process in accordance with the ISO 17024 standard. To maintain accreditation, NRPP is required to consistently adhere to a set of requirements or procedures related to quality, openness, and due process.
This accreditation applies to the following certifications: Radon Measurement Professional, Radon Measurement Field Technician, Radon Mitigation Specialist, and Radon Mitigation Installer.
​​