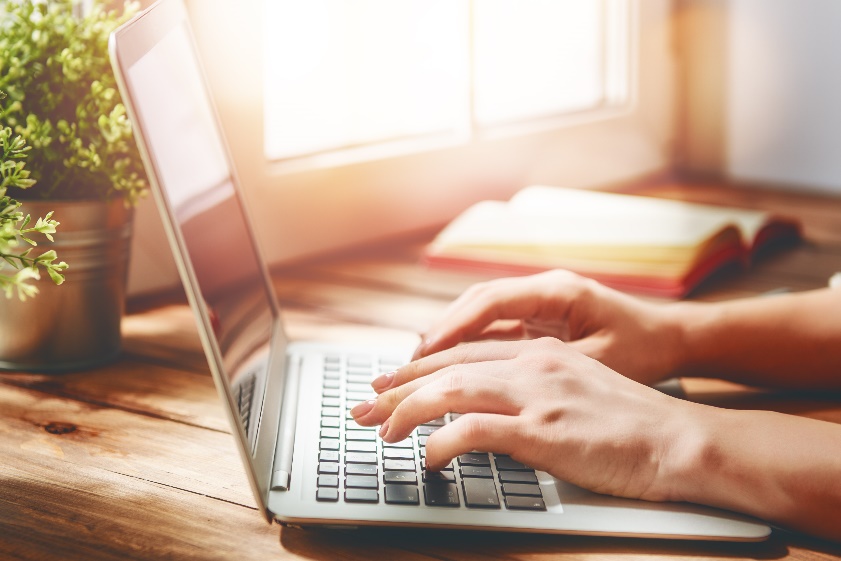 As of July 1st , 2019, measurement professionals who have successfully completed a Device Performance Test (DPT) as part of their initial certification application for analytical services, can attach proof of having completed an NRPP-Approved Device-Specific Training Course in lieu of repeating another DPT when it is time to submit their renewal application.
The Device-Specific Course must cover the type of device the applicant is utilizing. These courses are usually created and submitted to NRPP by the instrument manufacturer; a list of approved courses is now available on the NRPP renewal application. If you do not see a course on your specific device, you are encouraged to contact the manufacturer to inquire when they expect to submit their course.
Where a device specific training course is not available, an exemption can be administratively provided. However, passage of a Device Performance Test would then be required for renewal.
Individuals currently listed with a continuous monitor who have not completed the appropriate NRPP Approved Device-Specific Training are encouraged to do so in advance of their next certification renewal if an appropriate course is available.
To be clear, all initial applicants are required to submit proof they have completed a Device Performance Test with an NRPP-Approved Radon Chamber. If you have questions, please contact the NRPP office at 828-348-0185 extension 402.